Publisher's Message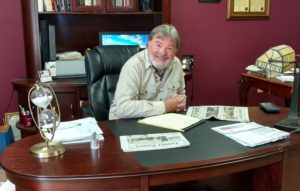 Well, we have moved past Christmas and New Years Day. I know they were different for most of us. Unfortunately, Covid 19 has moved with us. We all know someone who has the virus or has had it. We keep these folks in our prayers each day. The vaccine will surely help control the spread. We all want to be healthy and get back to a safe work environment. That doesn't mean we must put away our goals and dreams. It means there may be some adjustments. Still indulge in the happy play of possibilities. Look forward to the things that make you happy as we celebrate the New Year. I hope for everyone reading this message 2021 will be filled with perfect health and blessings in everything you do.
Take care until next time.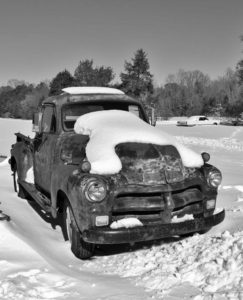 You may have noticed the Country Courier has updated our website!
If you need excellent residential or business computer service, Internet service or website & social media SEO and marketing we recommend Call Armistead Computer Services.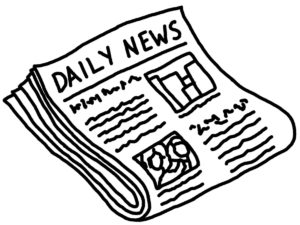 Do you have an interesting story, event or announcement?  The Country Courier is always looking for a good local story in King William or King & Queen county.
You can contribute your article or give us the lead and we'll have one of our reporters get all the information.