Publisher's Message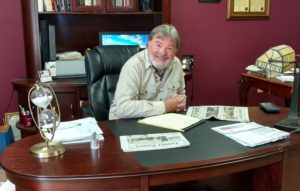 February is the shortest month only 29 days. When we get these few warm days in February it's a gentle reminder Spring is not far away.
Benjamin Franklin was a founding father, farmer, statesman, scientists, philosopher, author, and fount of earthly wisdom. He was also in the newspaper business. History honors Franklin as an American icon, one of the most important of the founding fathers. The words of wisdom he expressed in his,'' Poor Richards Almanac,'' are as true today as when he wrote them over 300 years ago. He once wrote,'' Blessed is he that expects nothing, for he shall never be disappointed,'' and words like,'' Be at war with your vices, at peace with your neighbors, and let every New Year find you a better man.''
                                                                                Take care until next time,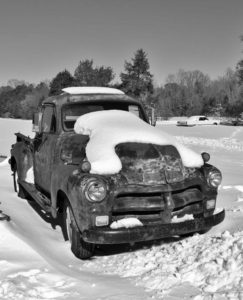 You may have noticed the Country Courier has updated our website!
If you need excellent residential or business computer service, Internet service or website & social media SEO and marketing we recommend Call Armistead Computer Services.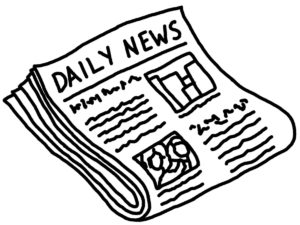 Do you have an interesting story, event or announcement?  The Country Courier is always looking for a good local story in King William or King & Queen county.
You can contribute your article or give us the lead and we'll have one of our reporters get all the information.