Publisher's Message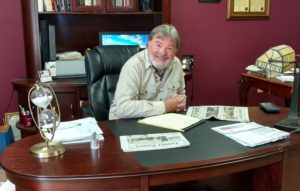 This Thursday is Thanksgiving day. In 1621 the Plymouth colonists and the Wampanoag Native Americans shared an Autumn harvest feast that is acknowledged today as one of the first Thanksgiving celebrations in the colonies. This Thanksgiving when we come together with family and friends, take a moment to give thanks not only for the wonderful food that has been prepared but also for the many blessings we have in our lives. It is also a special time to remember our many loved ones who are no longer here with us. It is important to keep this longstanding tradition alive. Be sure to really understand what the word Thanks means in Thanksgiving.
Take care until next time...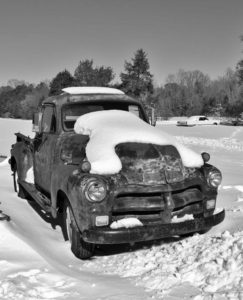 You may have noticed the Country Courier has updated our website!
If you need excellent residential or business computer service, Internet service or website & social media SEO and marketing we recommend Call Armistead Computer Services.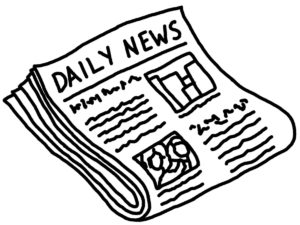 Do you have an interesting story, event or announcement?  The Country Courier is always looking for a good local story in King William or King & Queen county.
You can contribute your article or give us the lead and we'll have one of our reporters get all the information.