Publisher's Message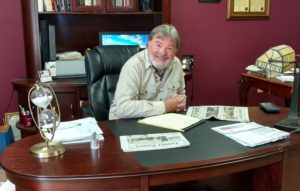 ope everyone is doing well under these trying times. Hang in there, one day at a time.
This Friday, September the 18th. Is National POW/ MIA Recognition Day. The Defense Dept. remembers and honors those Americans who were prisoners of war and those who served and never returned home. The POW/MIA accounting agency continues the search for the missing, fulfilling the nation's promise to leave no service member behind.
I may not be proud of what I had to do while serving with a RECONDO unit in Viet Nam in 1969, but I am proud of the young men and women who served alongside of me. They served bravely under the most horrible situations imaginable. Now 51 years later I remember each and every one of them. Some came home with visible wounds, most came home with invisible wounds and some never came home at all.  Because of our Veterans and Military personnel we live in a country where you can express your beliefs, endeavor to be whatever you wish to be, and vote your choice. Never forget those who in some instances gave their very lives to give us the freedoms we sometimes take for granted.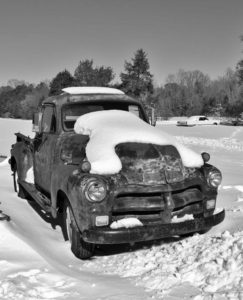 You may have noticed the Country Courier has updated our website!
If you need excellent residential or business computer service, Internet service or website & social media SEO and marketing we recommend Call Armistead Computer Services.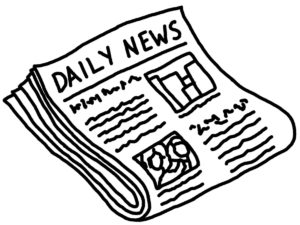 Do you have an interesting story, event or announcement?  The Country Courier is always looking for a good local story in King William or King & Queen county.
You can contribute your article or give us the lead and we'll have one of our reporters get all the information.