Publisher's Message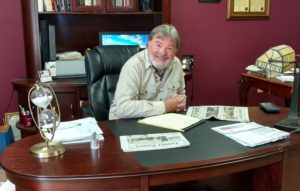 It's hard to believe over 32 years ago we put the first Country Courier in many of your mailboxes. Each year we add to that number as new residents discover the rural beauty of King William and King and Queen county. Our current circulation is well over 8,000. It has been extremely rewarding to be able to do this. I have met so many wonderful and interesting people and they have been a blessing to me.
Thank you for allowing us to be a small part of your community each issue. A community is made up of people who have an interest in where they live and how they live.
Take care until next time...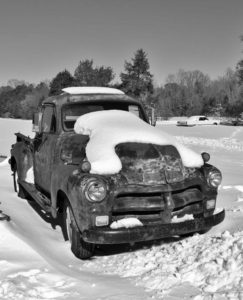 You may have noticed the Country Courier has updated our website!
If you need excellent residential or business computer service, Internet service or website & social media SEO and marketing we recommend Call Armistead Computer Services.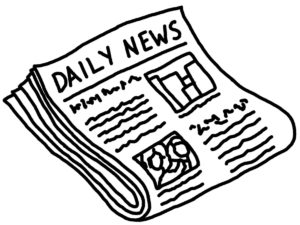 Do you have an interesting story, event or announcement?  The Country Courier is always looking for a good local story in King William or King & Queen county.
You can contribute your article or give us the lead and we'll have one of our reporters get all the information.