Publisher's Message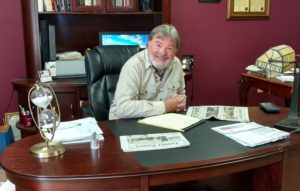 With so much bad happening in the world today, we are blessed to celebrate Thanksgiving this Thursday with family and friends. It will be a time we take out of our busy schedule to see and enjoy being with those we love and enjoy the wonderful food that has been prepared. When you're at the Thanksgiving table, please take a moment and realize how blessed we are. Remember the special people in our lives who have gone on to be with the Lord. Their memory will bring a feeling of love and thankfulness that we were able to spend some time with them.
Happy Thanksgiving to you and your family.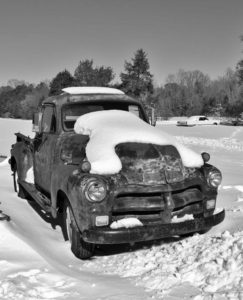 You may have noticed the Country Courier has updated our website!
If you need excellent residential or business computer service, Internet service or website & social media SEO and marketing we recommend Call Armistead Computer Services.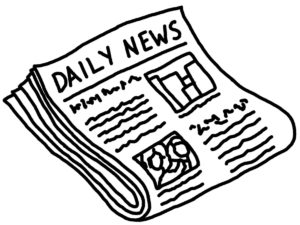 Do you have an interesting story, event or announcement?  The Country Courier is always looking for a good local story in King William or King & Queen county.
You can contribute your article or give us the lead and we'll have one of our reporters get all the information.