Publisher's Message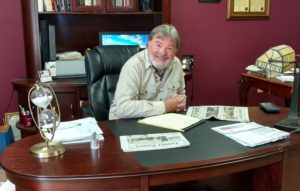 We still have more Winter Days to go. Looking ahead we have 46 more days until Daylight Savings Time begins on March 8th. Spring will be here in 57 days on March 19th. Without the cold weather, we would not appreciate the warm days of spring and summer. Hold tight it will be here before you know it. I actually started some inside spring cleaning early. It's amazing how much stuff I have accumulated and really don't have anywhere to put it. I should have a yard sale and let some of this stuff find a new home. One day at a time.
                                                                                Take care until next time,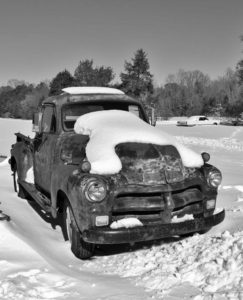 You may have noticed the Country Courier has updated our website!
If you need excellent residential or business computer service, Internet service or website & social media SEO and marketing we recommend Call Armistead Computer Services.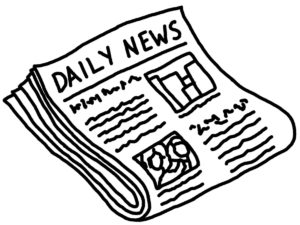 Do you have an interesting story, event or announcement?  The Country Courier is always looking for a good local story in King William or King & Queen county.
You can contribute your article or give us the lead and we'll have one of our reporters get all the information.