Publisher's Message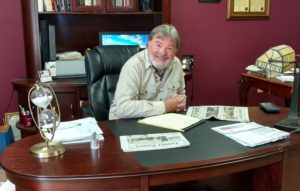 Local Elections are over and the people have spoken. Now the hard work begins. Thanks to all who ran for office. King William and King and Queen are blessed to have men and women who give of their time and talent to make our communities a better place to live and work in. They will be faced with some tough decisions as our counties continue to grow. They will be looking for input from citizens to help in their decision making process in the coming years.
I want to send a special thank you to all past and present veterans. There are thoughts and memories that are hard for a combat veteran to express. We wish to put them away in some deep part of our mind. But they are always there like an old wound or hurt that sometimes makes its way to the surface. If you are lucky enough to have someone who loves you and patiently tries to understand you, the road ahead becomes much easier. To all my fellow Viet Nam Veterans I hope your road has not been to rough. To all our veterans, If you have not heard it enough, ''WELCOME HOME.''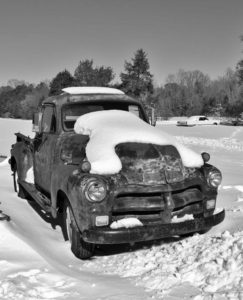 You may have noticed the Country Courier has updated our website!
If you need excellent residential or business computer service, Internet service or website & social media SEO and marketing we recommend Call Armistead Computer Services.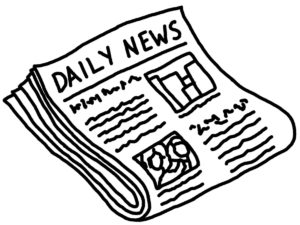 Do you have an interesting story, event or announcement?  The Country Courier is always looking for a good local story in King William or King & Queen county.
You can contribute your article or give us the lead and we'll have one of our reporters get all the information.