Publisher's Message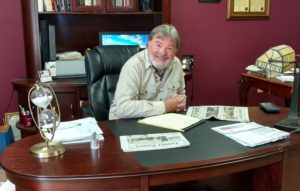 With Covid 19 still a major factor in our lives we are spending more time at home than ever before. I remember the words written by Wayne W. Dyer in his book Wisdom of the Ages. With many people homeless because of Hurricanes, floods, and tornados, his words are still as strong today as they when he wrote them in 1998.  "Take a few moments each day to be in a state of appreciation for the immediate surroundings that you call home, regardless of how grand or humble they might be. Give thanks to those who provide this home, to those who share it with you, and to God for the blessing of a shelter…. Do whatever you can to assist those in our world who do not have a home. While some may make the choice to be vagabonds and have a new place to call home each day, others are homeless through no deliberate choice. Be of service, financially, spiritually, or physically, to those who would love to have a more permanent place called home…. Teach those who share your home with you to honor and revere it, not only for its physical attributes, but for the space of shelter and love that it represents."
So when you come back to your home take a moment and feel a sense of appreciation not only for having a home, but for those before you who built a home for you to grow up in, and provided you with all your experiences, good and bad, easy and difficult.
Take care until next time.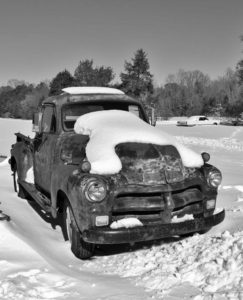 You may have noticed the Country Courier has updated our website!
If you need excellent residential or business computer service, Internet service or website & social media SEO and marketing we recommend Call Armistead Computer Services.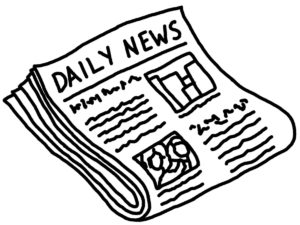 Do you have an interesting story, event or announcement?  The Country Courier is always looking for a good local story in King William or King & Queen county.
You can contribute your article or give us the lead and we'll have one of our reporters get all the information.