Publisher's Message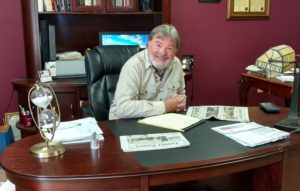 I hope everyone is coping with this situation we are facing.  I know it's hard for everyone and especially the children.  We must continue to be careful in our daily lives, use good judgment.  Keep moving,  get outside and walk but keep distance between each other, wash hands often, stay home if sick or if you do not have to venture into public, we can and will get through this.  All of us are facing the same thing.  You and your family are not alone.  Keep in touch with the ones you love (family & friends).
Take one day at a time, stay positive & stay safe.
.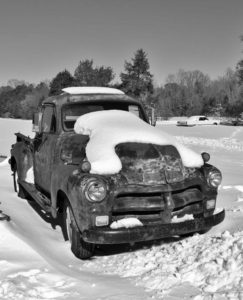 You may have noticed the Country Courier has updated our website!
If you need excellent residential or business computer service, Internet service or website & social media SEO and marketing we recommend Call Armistead Computer Services.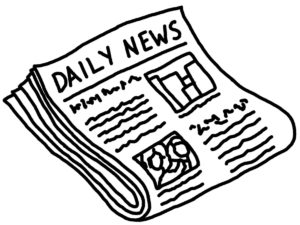 Do you have an interesting story, event or announcement?  The Country Courier is always looking for a good local story in King William or King & Queen county.
You can contribute your article or give us the lead and we'll have one of our reporters get all the information.