Publisher's Message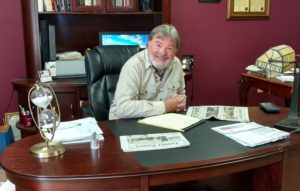 I hope everyone had a safe and enjoyable 4th of July. We had a birthday party at our home for Gail's father, Marvin Johnson. He was born on the 4th of July and turned a young 93 years old. It was good for the family to come together to celebrate his birthday. I am extremely fortunate to have him as my father-in-law. A more honest and loving individual, I have never met. The day turned out beautiful and we made some memories that will last a lifetime.
Happy Birthday Marvin and we are looking forward to doing it again next year.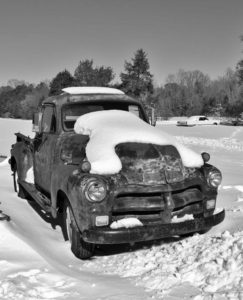 You may have noticed the Country Courier has updated our website!
If you need excellent residential or business computer service, Internet service or website & social media SEO and marketing we recommend Call Armistead Computer Services.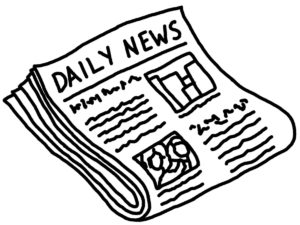 Do you have an interesting story, event or announcement?  The Country Courier is always looking for a good local story in King William or King & Queen county.
You can contribute your article or give us the lead and we'll have one of our reporters get all the information.