Publisher's Message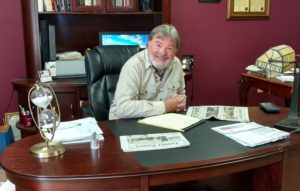 Summer is passing quickly, and what an unusual summer this is. Wearing masks into stores and public places, not going to any large gatherings, and keeping 6 feet from everyone. The school year will be completely different from any we have known. Big problems require big solutions, we are working our way through it, we have to stay the course, one day it will be a memory. Make the most of each day, and when things are back to what we think as normal it will be so much sweeter.
Take care till next time...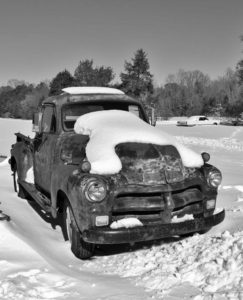 You may have noticed the Country Courier has updated our website!
If you need excellent residential or business computer service, Internet service or website & social media SEO and marketing we recommend Call Armistead Computer Services.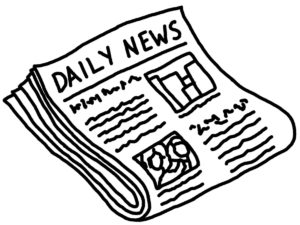 Do you have an interesting story, event or announcement?  The Country Courier is always looking for a good local story in King William or King & Queen county.
You can contribute your article or give us the lead and we'll have one of our reporters get all the information.