Publisher's Message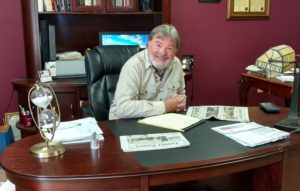 I always look forward to this special time of the year. The leaves begin to change color and usher in shorter pleasant days and cooler nights. Soon there will be the familiar smell of smoke drifting from someone's wood stove or fireplace. Busy lifestyles seem to slow down some. The changing seasons remind us that life is also about change. We don't have to be afraid of change, it's the natural progression of life here on earth. Look for and enjoy the love and changing beauty that is in every new day.
​​​​​​Take care until next time...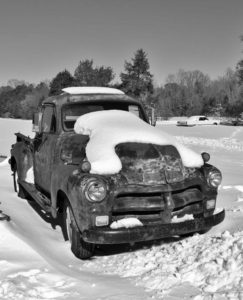 You may have noticed the Country Courier has updated our website!
If you need excellent residential or business computer service, Internet service or website & social media SEO and marketing we recommend Call Armistead Computer Services.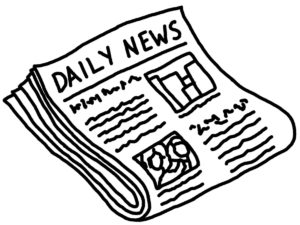 Do you have an interesting story, event or announcement?  The Country Courier is always looking for a good local story in King William or King & Queen county.
You can contribute your article or give us the lead and we'll have one of our reporters get all the information.