Publisher's Message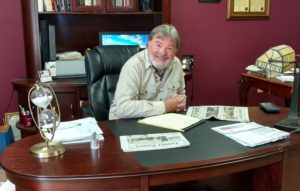 I can't believe we are almost half way through June. I have been spending so much time on the lawn mower days are rolling by. The yard looks really nice with all the rain, but I am ready for some sunshine and a few days of recreation. Summer vacation is here for all school students, and the summer of 2019 begins. I hope you will get a chance to enjoy this time of the year.
Take care until next time.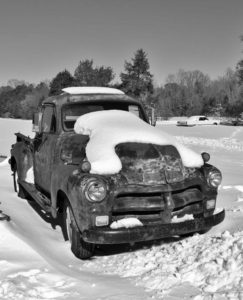 You may have noticed the Country Courier has updated our website!
If you need excellent residential or business computer service, Internet service or website & social media SEO and marketing we recommend Call Armistead Computer Services.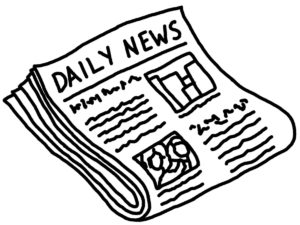 Do you have an interesting story, event or announcement?  The Country Courier is always looking for a good local story in King William or King & Queen county.
You can contribute your article or give us the lead and we'll have one of our reporters get all the information.