Publisher's Message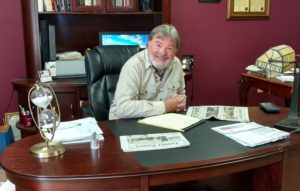 This Thursday Gail and I will be heading to the mountains to get apples for our annual apple cider day, this Sunday.  I purchased a larger apple cider press and can't wait to see if it works.  This is always a fun time for our family to get together and enjoy each other's company.  Good food, hayrides, and of course fresh-pressed apple cider.  I love this time of the year, cooler days, changing leaves and the smell of a wood fire in the air. I also think back to the times I would go to my Grandfather's farm in the fall and take in all the smells and things to see and do on a working farm.  Those were some of the best memories from my childhood.  I hope someday my children and grandchildren may say,  "I remember Apple Cider Day at Grandpa's, we always had a good time."  Who knows, maybe one of them will carry on the family tradition far into the future.  Of course, they will need an apple press and I just happen to have two of them. Take care until next time.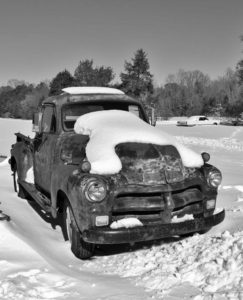 You may have noticed the Country Courier has updated our website!
If you need excellent residential or business computer service, Internet service or website & social media SEO and marketing we recommend Call Armistead Computer Services.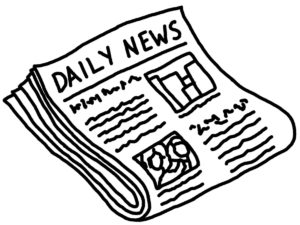 Do you have an interesting story, event or announcement?  The Country Courier is always looking for a good local story in King William or King & Queen county.
You can contribute your article or give us the lead and we'll have one of our reporters get all the information.