Publisher's Message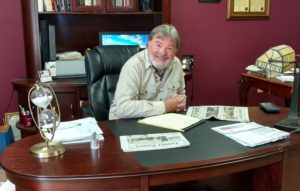 A good friend of mine Chip Wright and I left last Friday on our Harley Davidson motorcycles for the Blue Ridge mountains. The weather was perfect for a three-day adventure. One of our destinations would be Natural Bridge. It is estimated to be 500 million years old. Thomas Jefferson wrote, "The most sublime of Nature's works." The view into the Shenandoah Valley from the many overlooks along the Alleghany Highlands is breathtaking. The quiet solitude of the mountains gives me a peace that is hard to describe. It is also very spiritual to me. We met and talked with many different folks, from bear hunters to college professors. I even met a young lady who lost her father in Vietnam. This touched me deeply. I returned home tired physically but much refreshed in my spirit. I will definitely go back again, maybe for the fall changing of the leaves.
​​​​​​Take care until next time...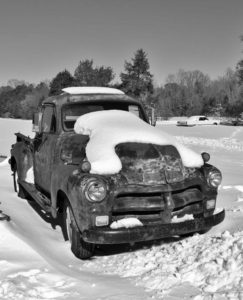 You may have noticed the Country Courier has updated our website!
If you need excellent residential or business computer service, Internet service or website & social media SEO and marketing we recommend Call Armistead Computer Services.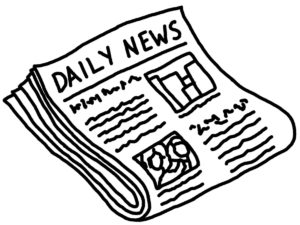 Do you have an interesting story, event or announcement?  The Country Courier is always looking for a good local story in King William or King & Queen county.
You can contribute your article or give us the lead and we'll have one of our reporters get all the information.