Publisher's Message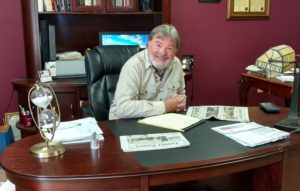 We are getting closer to the November elections. There are multiple local candidates hoping to get your all-important vote. I wish to thank the candidates for placing their ads in the Country Courier. They want you to know who they are and what qualifications they bring to that position. Take a moment and look at their ad. King William and King and Queen are fortunate to have such talented people who offer their time and skills to make our communities a better place to live. All candidates should be recognized and thanked. Please vote!
​​​​​​Take care until next time...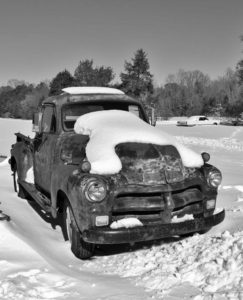 You may have noticed the Country Courier has updated our website!
If you need excellent residential or business computer service, Internet service or website & social media SEO and marketing we recommend Call Armistead Computer Services.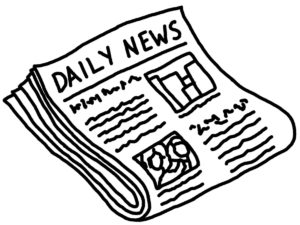 Do you have an interesting story, event or announcement?  The Country Courier is always looking for a good local story in King William or King & Queen county.
You can contribute your article or give us the lead and we'll have one of our reporters get all the information.