Publisher's Message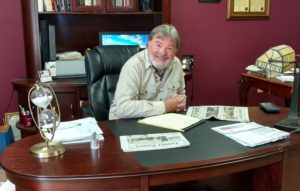 November 5th Is Election Day. We have the opportunity to vote on our candidate. The Country Courier does not endorse or recommend any particular candidate. Our job is to offer a level playing field to anyone who wishes to use it. Letters to the Editor are the writer's opinion, with their signed name and locality. We should know how our candidate feels about issues that are important to us. Make sure they align with what you are looking for. Have a conversation with them; attend, Meet the Candidates Night or any public debate in your area. Ask questions, the candidates want to hear from you and know your thoughts and concerns. It is so important to have the right person representing us in all levels of government. It is a tough job in most instances and we are fortunate to have men and women right here in our community willing to step up and take on that responsibility. They need your support and most of your entire vote. If you care about the direction the communities in which you live may be going, get involved, have a conversation, gather information, and most importantly vote.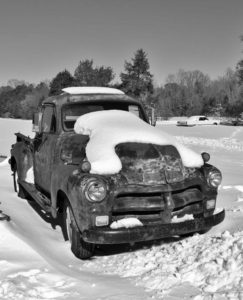 You may have noticed the Country Courier has updated our website!
If you need excellent residential or business computer service, Internet service or website & social media SEO and marketing we recommend Call Armistead Computer Services.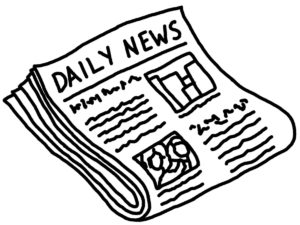 Do you have an interesting story, event or announcement?  The Country Courier is always looking for a good local story in King William or King & Queen county.
You can contribute your article or give us the lead and we'll have one of our reporters get all the information.