Publisher's Message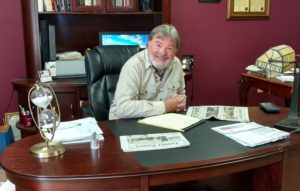 This weekend is Memorial Day weekend. Monday the 29th is Memorial Day. Many folks will have family cookouts and get together. It's sad, many don't know the reason for this day. Memorial Day is a federal holiday for honoring and mourning the United States military personnel who have died while serving in the United States armed forces. Take a moment and remember the ones who never came back home to be with family and friends. They are the real heroes.
​​​​​​Take care until next time...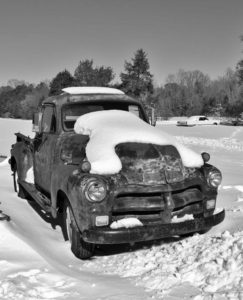 You may have noticed the Country Courier has updated our website!
If you need excellent residential or business computer service, Internet service or website & social media SEO and marketing we recommend Call Armistead Computer Services.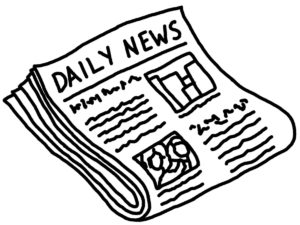 Do you have an interesting story, event or announcement?  The Country Courier is always looking for a good local story in King William or King & Queen county.
You can contribute your article or give us the lead and we'll have one of our reporters get all the information.