Publisher's Message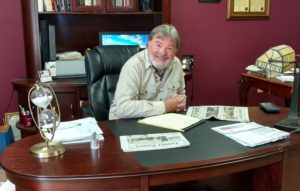 I know many of you will be cooking your Thanksgiving meal this Thursday. Family and friends will be coming by to enjoy the food and the time together. We are so blessed to enjoy Thanksgiving and all the things it means to us. Our homes will be filled with wonderful smells and love as friends and family arrive. This is an important tradition. I can remember this was the only time my mother would not except any excuse for not being able to make it to her home on Thanksgiving Day. What I would give to see her again as she welcomed us to her home for a meal to remember. Now it's time for us to keep that tradition alive with our children and grandchildren.  I wish for you and your family a healthy and happy Thanksgiving. Don't forget to give thanks for the many blessing we have in our lives.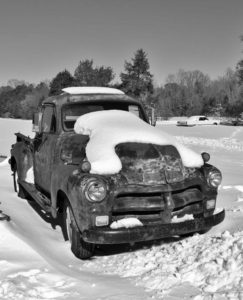 You may have noticed the Country Courier has updated our website!
If you need excellent residential or business computer service, Internet service or website & social media SEO and marketing we recommend Call Armistead Computer Services.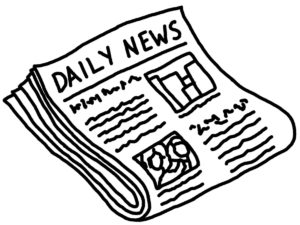 Do you have an interesting story, event or announcement?  The Country Courier is always looking for a good local story in King William or King & Queen county.
You can contribute your article or give us the lead and we'll have one of our reporters get all the information.