Publisher's Message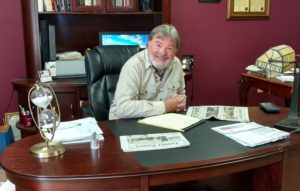 On September the 20th, 1989 we sent out the first issue of the Country Courier. This September will mark our 30th year anniversary. It truly was and is a labor of love. Many of you have been here with us all 30 years. Each year new residents find the Country Courier in their mailbox. Our circulation has now reached over 8,000 mailboxes in King William and King & Queen. I will write more about this fantastic journey in the September 4th issue.
Until then, take care.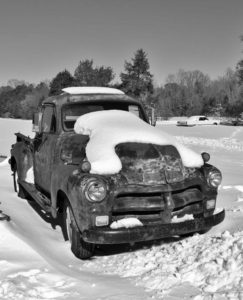 You may have noticed the Country Courier has updated our website!
If you need excellent residential or business computer service, Internet service or website & social media SEO and marketing we recommend Call Armistead Computer Services.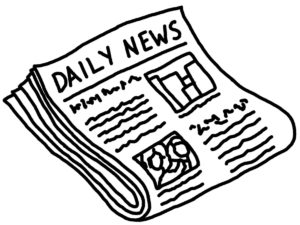 Do you have an interesting story, event or announcement?  The Country Courier is always looking for a good local story in King William or King & Queen county.
You can contribute your article or give us the lead and we'll have one of our reporters get all the information.