Publisher's Message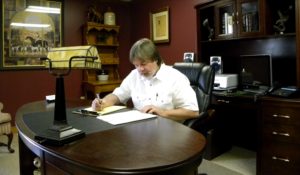 We enjoy bringing the Country Courier to you free of charge. This is possible by the advertisers you see each issue. Please take time to look at all the goods and services offered right here in our community. Shop local whenever you can, this helps to strengthen our community and provide jobs for local residents. Tell them you saw their ad in the Country Courier, they like to know their local advertising is working. Next time you need something you may not have to drive out of the county, it might be right here. Still plenty of time to plan a summer vacation or outing. The fall will be here soon enough with all the beauty it offers. Don't forget the Third Annual National Night Out, Tuesday August 7th at the King William Ruritan Building 6 p.m. to 9 p.m.. It's free for the entire family, food drinks etc..
  Take care until next time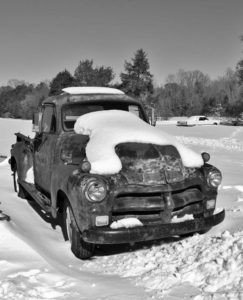 You may have noticed the Country Courier has updated our website!
If you need excellent residential or business computer service, Internet service or website & social media SEO and marketing we recommend Call Armistead Computer Services.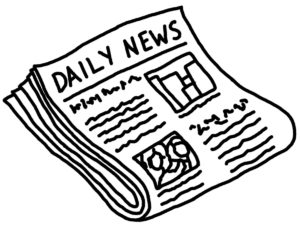 Do you have an interesting story, event or announcement?  The Country Courier is always looking for a good local story in King William or King & Queen county.
You can contribute your article or give us the lead and we'll have one of our reporters get all the information.