Publisher's Message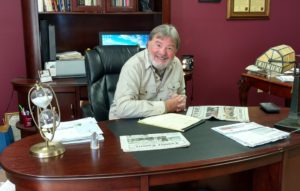 When we get these nice days in February, it reminds me of the warm days to come. We have to be patient and let the seasons work through. Sometimes in life there are things we are not happy with or things we cannot control, this is when some degree of patience will help the present situation. Remember, this too will pass. Patience has never been one of my strong points. I have to step back at times and let things take their course. February is the shortest month only 28 days. We have 42 days before March, 20th. the first day of spring. Be patient.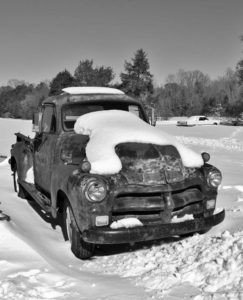 You may have noticed the Country Courier has updated our website!
If you need excellent residential or business computer service, Internet service or website & social media SEO and marketing we recommend Call Armistead Computer Services.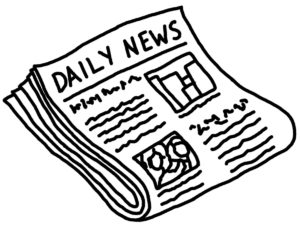 Do you have an interesting story, event or announcement?  The Country Courier is always looking for a good local story in King William or King & Queen county.
You can contribute your article or give us the lead and we'll have one of our reporters get all the information.