Publisher's Message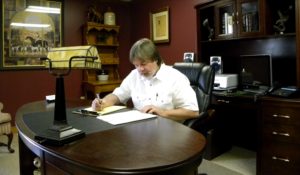 Because I'm writing this on Monday, I am not sure what the full effect Hurricane Florence will have on us. I hope everyone is prepared and will be safe as it runs its course. Be sure to check on anyone who may need help. There will flooding in some areas no doubt. I hope the next time you read this message things will be back to normal.
  Take care until next time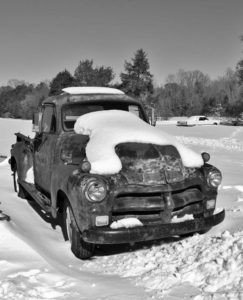 You may have noticed the Country Courier has updated our website!
If you need excellent residential or business computer service, Internet service or website & social media SEO and marketing we recommend Call Armistead Computer Services.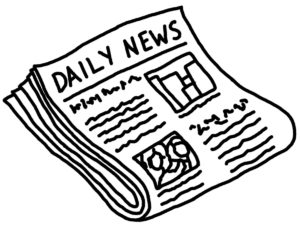 Do you have an interesting story, event or announcement?  The Country Courier is always looking for a good local story in King William or King & Queen county.
You can contribute your article or give us the lead and we'll have one of our reporters get all the information.