Publisher's Message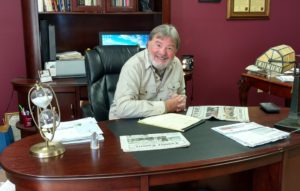 Spring brings warm weather, longer days, yard work and lots of grass to cut. This time of the year and fall are my favorite time of the year. The family will come to our home this Sunday for an Easter egg hunt for the young ones and good food for all. Making memories that will last a lifetime is important. I sometimes can't believe how fast the years go by. Having something to look forward to keeps us motivated and excited about life. I hope you and your family will have a blessed Easter and make precious memories that will last a lifetime. The years pass so quickly.
Take care until next time.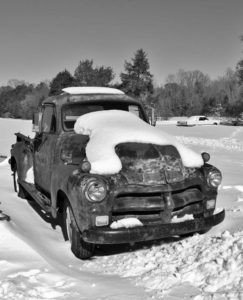 You may have noticed the Country Courier has updated our website!
If you need excellent residential or business computer service, Internet service or website & social media SEO and marketing we recommend Call Armistead Computer Services.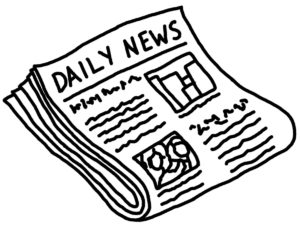 Do you have an interesting story, event or announcement?  The Country Courier is always looking for a good local story in King William or King & Queen county.
You can contribute your article or give us the lead and we'll have one of our reporters get all the information.