Publisher's Message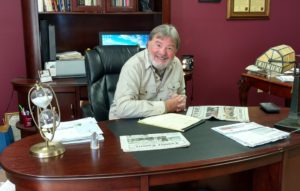 Only 20 more days till Christmas, the older I get the faster it seems another year has passed. There are many places to find great gift ideas right here in our community. Shop local whenever you can. Our next issue December 19th is our Christmas edition. Put on some Christmas music and get the Christmas spirit. Tradition is important, our children and grandchildren learn from us. It is important to give them something of value they can use as they become adults.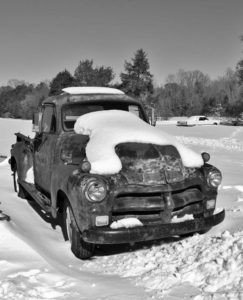 You may have noticed the Country Courier has updated our website!
If you need excellent residential or business computer service, Internet service or website & social media SEO and marketing we recommend Call Armistead Computer Services.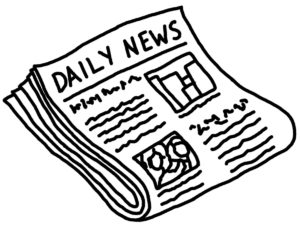 Do you have an interesting story, event or announcement?  The Country Courier is always looking for a good local story in King William or King & Queen county.
You can contribute your article or give us the lead and we'll have one of our reporters get all the information.