Publisher's Message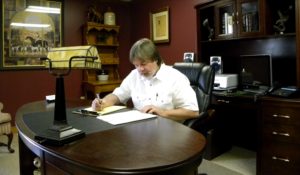 I wish to thank Carroll Lee Walker for allowing the Country Courier to do a feature story about him. I, as well as many newspapers and organizations have wanted to do this for many years. Carroll Lee has never sought or asked for any recognition or special thanks for the many things he has done for the community and many of us who live in these communities. Because of Carroll Lee and the Walker family, many historic landmarks and buildings will remain for future generations to see and enjoy.
I think it was Jefferson who said, "What man creates that border on the eternal, these are the things he will be remembered by." I believe Thomas Jefferson had men like Carroll Lee Walker in mind when he spoke those words.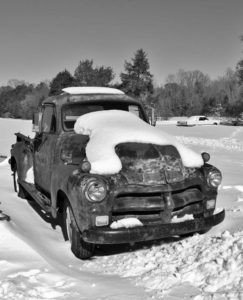 You may have noticed the Country Courier has updated our website!
If you need excellent residential or business computer service, Internet service or website & social media SEO and marketing we recommend Call Armistead Computer Services.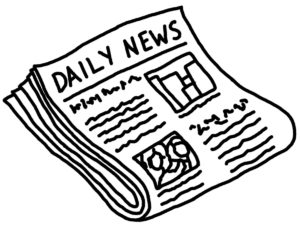 Do you have an interesting story, event or announcement?  The Country Courier is always looking for a good local story in King William or King & Queen county.
You can contribute your article or give us the lead and we'll have one of our reporters get all the information.