Publisher's Message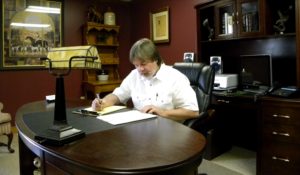 Sometimes I don't know what to write in this message. That's when I look for inspiration from other areas. I love books and read as often as I can. I enjoy reading from local author William Guy Townsend's book," Ones Man's Footsteps." I like the way William Guy writes about family and life growing up on Prestley Farm, which straddled US Route 360, just west of Manquin in King William. William Guy has a way of putting you right in the middle of one of his stories. The inspiration for this message comes from these words written by him," the richest pleasures lie in the simplest things". Well said.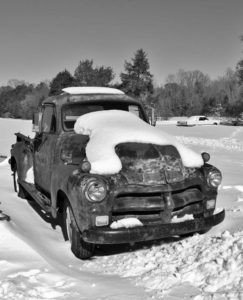 You may have noticed the Country Courier has updated our website!
If you need excellent residential or business computer service, Internet service or website & social media SEO and marketing we recommend Call Armistead Computer Services.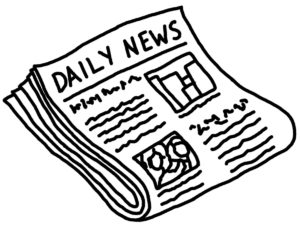 Do you have an interesting story, event or announcement?  The Country Courier is always looking for a good local story in King William or King & Queen county.
You can contribute your article or give us the lead and we'll have one of our reporters get all the information.