Publisher's Message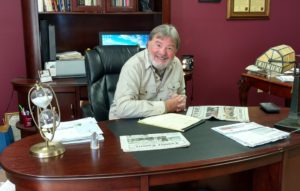 I hope all Moms had a special Mothers Day last Sunday. If you got to spend some time with your Mom on Mother's Day you are indeed fortunate.  Memorial Day is 12 days away on May 27th. On this day we remember and honor persons who have died while serving in the United States Armed Forces. It was originally called Decoration Day. It became a federal holiday in 1971. After the Civil War, America's need for a secular, patriotic ceremony to honor its military fallen became prominent, soon monuments to fallen soldiers were erected and dedicated and ceremonies centering on the decoration of soldiers graves were held in towns and cities throughout  the nation. These Veterans made the ultimate sacrifice for their country. Take time to remember the ones who gave their all this Memorial Day.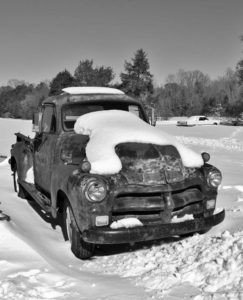 You may have noticed the Country Courier has updated our website!
If you need excellent residential or business computer service, Internet service or website & social media SEO and marketing we recommend Call Armistead Computer Services.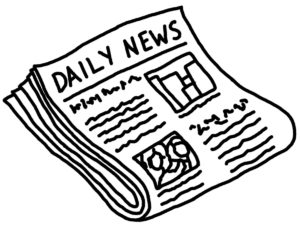 Do you have an interesting story, event or announcement?  The Country Courier is always looking for a good local story in King William or King & Queen county.
You can contribute your article or give us the lead and we'll have one of our reporters get all the information.