Publisher's Message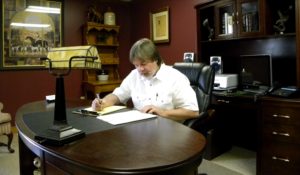 2018, this year we have lost many King William and King and Queen residents. They were Brothers and Sisters, Moms and Dads, Grandfathers and Grandmothers, Husbands and Wives, respected neighbors and close friends. We are sad their presence and energy are no longer here with us. We do have memories of times together that will help us as time moves on. We also have family members and friends who can carry on the wonderful things these special people have shown us. We can find comfort in knowing we loved and were loved by the ones we miss so much.
  Take care until next time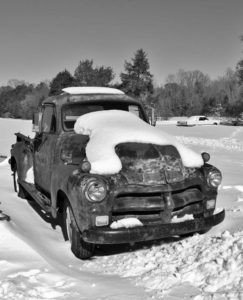 You may have noticed the Country Courier has updated our website!
If you need excellent residential or business computer service, Internet service or website & social media SEO and marketing we recommend Call Armistead Computer Services.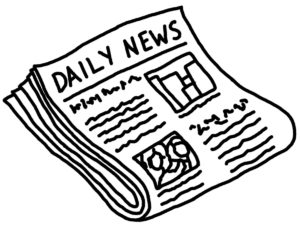 Do you have an interesting story, event or announcement?  The Country Courier is always looking for a good local story in King William or King & Queen county.
You can contribute your article or give us the lead and we'll have one of our reporters get all the information.