Publisher's Message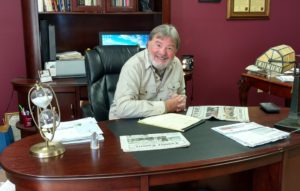 Finally, spring starts today, March 20th. There are signs of spring everywhere. Some trees and flowers are blooming, you see fishing boats hooked to the back of 4-wheel drive trucks, motorcycle riders, people out in their yards and garden and beautiful green fields along quiet country roads. We look forward to longer and warmer days, more time to get out and enjoy this special time of the year.
Take care until next time.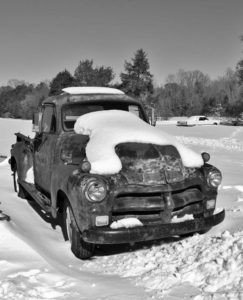 You may have noticed the Country Courier has updated our website!
If you need excellent residential or business computer service, Internet service or website & social media SEO and marketing we recommend Call Armistead Computer Services.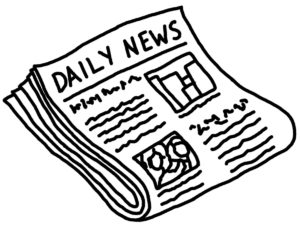 Do you have an interesting story, event or announcement?  The Country Courier is always looking for a good local story in King William or King & Queen county.
You can contribute your article or give us the lead and we'll have one of our reporters get all the information.