Publisher's Message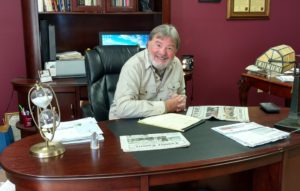 I enjoy going to auctions and estate sales. I hope to find something I need or a real treasure at a great price. But what I really see at most of these events is someone's life time of living now being passed along to the successful bidder. At times I feel somewhat sad, but I know this is the best thing to do in most situations. Hopefully the items will bring happiness and use to the new owners. Seems like life is a big circle we all are moving through. Make the most of your time going around.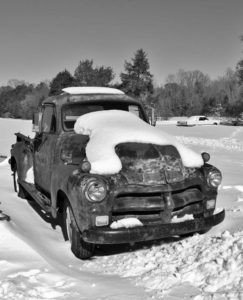 You may have noticed the Country Courier has updated our website!
If you need excellent residential or business computer service, Internet service or website & social media SEO and marketing we recommend Call Armistead Computer Services.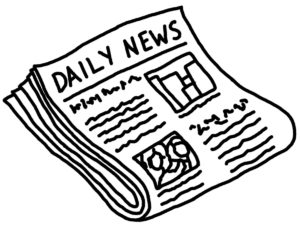 Do you have an interesting story, event or announcement?  The Country Courier is always looking for a good local story in King William or King & Queen county.
You can contribute your article or give us the lead and we'll have one of our reporters get all the information.