Publisher's Message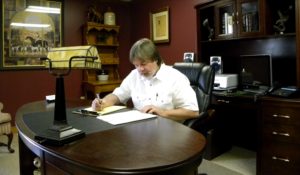 I love this time of the year, Gail and I will be headed to the mountains soon for apples to make apple cider at our "Apple Cider Day", a growing family tradition. The changing leaves are so beautiful, it reminds me that life is always changing, nothing stays the same. We must be willing to work with and except changes that come to all of us. Soon there will be the smell of smoke in the air from a cozy fire place or wood stove. Fall is my time of the year, I also have wonderful memories of times past with family and friends that makes this time of the year even better.
  Take care until next time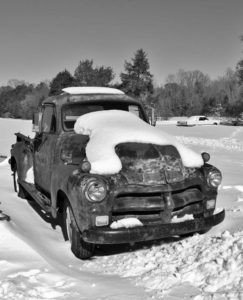 You may have noticed the Country Courier has updated our website!
If you need excellent residential or business computer service, Internet service or website & social media SEO and marketing we recommend Call Armistead Computer Services.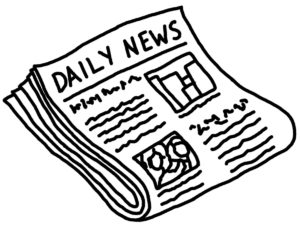 Do you have an interesting story, event or announcement?  The Country Courier is always looking for a good local story in King William or King & Queen county.
You can contribute your article or give us the lead and we'll have one of our reporters get all the information.