Publisher's Message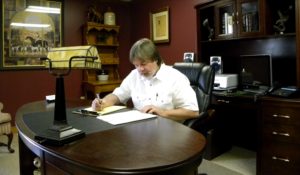 I enjoy reading books, I guess I have always been a seeker of knowledge. I want to know what the great thinkers have to say about life, etc., hoping to find answers to the some of the deeper questions we all have pondered at some time in our lives. I do know the past does not control what happens today unless I allow it to. I also know my thoughts can bring about anything I wish to see in my life. I create my own reality. When I think of life as an exciting experience full of unlimited possibilities it makes each new day a wonder to behold. We all have the ability to create the reality we wish for. It starts with the thought of what you would like to see happen in your life. Once you take control of your own reality things will happen quickly to bring you endless possibilities.
  Take care until next time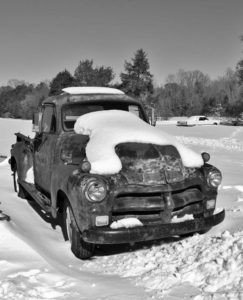 You may have noticed the Country Courier has updated our website!
If you need excellent residential or business computer service, Internet service or website & social media SEO and marketing we recommend Call Armistead Computer Services.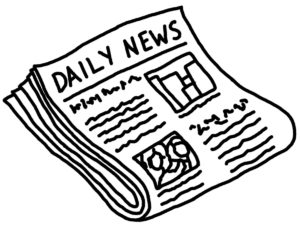 Do you have an interesting story, event or announcement?  The Country Courier is always looking for a good local story in King William or King & Queen county.
You can contribute your article or give us the lead and we'll have one of our reporters get all the information.