Publisher's Message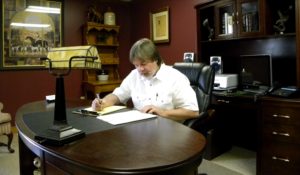 Only six more days until Spring. I know everyone is ready for some warm sunshine. If you are in good health at this very moment in your life you are truly blessed. It doesn't matter how wealthy or how smart you are it's how you feel physically and emotionally that's really important. Look at the beauty of a sunrise promising a new day and all the wonders it will hold. We have so much to be thankful for. Don't let negativity occupy any space in your mind. Life is a circle we all travel around, make your time the best you can.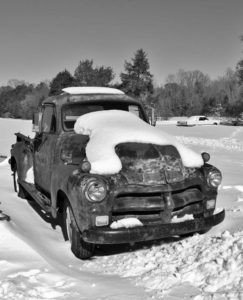 You may have noticed the Country Courier has updated our website!
If you need excellent residential or business computer service, Internet service or website & social media SEO and marketing we recommend Call Armistead Computer Services.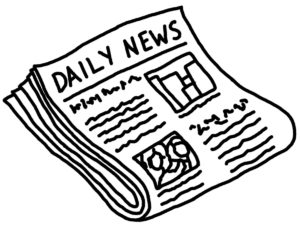 Do you have an interesting story, event or announcement?  The Country Courier is always looking for a good local story in King William or King & Queen county.
You can contribute your article or give us the lead and we'll have one of our reporters get all the information.